News & Events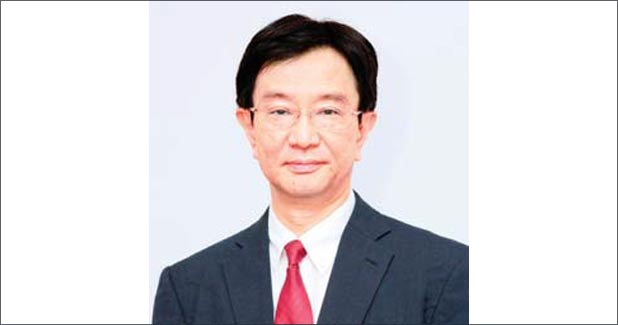 APPOINTMENTS
August 2017
Toshiba Johnson Elevators (India) appoints Junichi Kyushima as Managing Director.
Vinod Sahay to now lead Mahindra Truck and Bus Division as its CEO.
Cushman & Wakefield India appoints Capt Rajesh Sharma as Managing Director, Integrated Facility Management & Asset Services.
Subhash C Garg, executive director in the World Bank, appointed as the new Economic Affairs Secretary.
CREDAI Hyderabad elects new managing committee members in Telangana; to be led by S Ram Reddy as President and P Rama Krishna Rao as General Secretary.
Anuj Puri's ANAROCK Property Consultants appoints Rahul Yadav as Chief Product & Technology Officer.
Jaz Gill appointed as Vice President-Global Sales, Marketing, Service and Aftermarket Parts at Perkins Engines Company.
Avijit Mishra joins Vestian Global as Assistant Vice President-Investment & Consultancy Services.