Premium TMT Bar


Manufacturer
About
us
One of the finest producers of TMT bars, Captain Steel started its journey in 2007 by setting up its first manufacturing plant at Kalyaneshwari, in Paschim Bardhaman district of West Bengal. Production started the same year from this plant using Thermex technology of Germany. Within a short span Captain Steel set up manufacturing units at Bihta in Patna district of Bihar and at Barjora in Bankura District of West Bengal, taking the total number to three and achieved an annual production capacity of 5,25,000 MT per year.
Stronger
Our products are made from quality billets with enhanced intrinsic quality to withstand load in adverse conditions. They are manufactured in an automatic Rolling mill with PLC control, the end product being high-quality and higher Fe grade 600 EQR CAPTAIN TMT reinforcement Bars.
Safer
Our products are fire resistant along with being earthquake resistant. Captain TMT reinforcement bars are suitable for Earthquake-prone areas due to their higher elongation and stress ratio. They are also rust & corrosion resistant.
Super Saver
With a wider selection of TMT - rebars ranging from 8 - 32 mm, constructions require a lesser quantity of rods and labour hours thereby saving cost. This makes Captain TMT suitable for both large and small-scale projects across geographically diverse areas.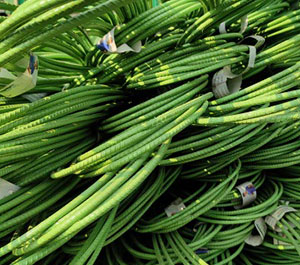 Captain RustGuard
The TMT bar Rust Guard is product of tomorrow which has been introduced by Captain.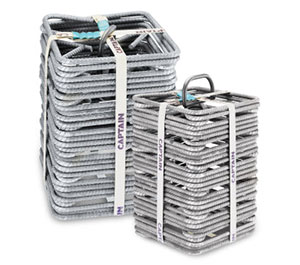 Captain TMT Rings
As part of a forward integration of the product and to add value to the offering ready to use.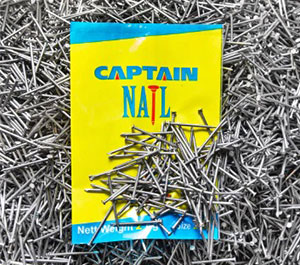 Captain Nails
Captain Nails are manufactured using third generation machine and statistical process control.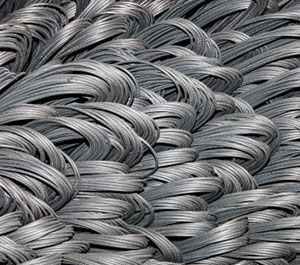 Captain 600 EQR
Captain has been one of the few brands in the country to have qualified.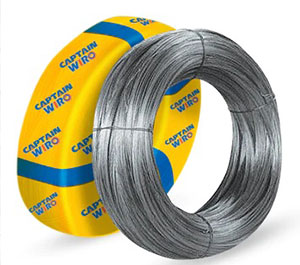 Captain Wiro
Captain Wipro is a superior quality wire for tying TMT bars that combine ductility strength.