L&T, Tech Mahindra fined Rs 1 crore for delaying smart city projects
01 Jun 2021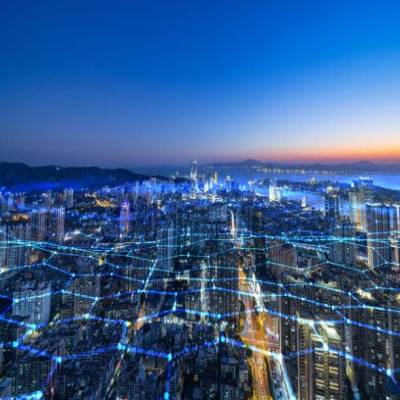 The Pimpri Chinchwad Municipal Corporation (PCMC) has imposed a fine of over Rs 1 cr on Larsen and Toubro (L&T) and Tech Mahindra for delays in smart city projects.
The matter came forward during the meeting of the Board of Directors of Pimpri-Chinchwad Smart City Limited. The meeting took place at Auto Cluster in Chinchwad. The State Principal Secretary, Chairman Nitin Kareer, Municipal Commissioner Rajesh Patil, and other directors attended the meeting.
On Saturday, Joint CEO Neelkanth Poman said that the Board of Directors had rejected the requests made by the firms to waive their fines. However, the Board has rejected their demand. The Board had given all the relief as per the government's resolution. Besides, they had given an extension to complete the works, he added.
A total of five contractors were implementing 38 Smart City projects. Out of these, L&T and Tech Mahindra are implementing six and 16 projects, respectively, but both the firms are unable to complete the project on the allotted deadline. Therefore, L&T was fined with Rs 36 lakh, while Tech Mahindra was fined Rs 1.36 crore, Poman said. The amount is to be deduced from their bills.
He said both the firms requested the Board of Directors to waive their fine amounts, as the delay was made due to the Covid-19 pandemic and lockdown. Both the firms requested that they faced a shortage of laborers and material due to the pandemic and lockdown. They said that the migrants had gone home, and the material was not available due to lockdown in various countries.
The Board has given necessary relief under the government's resolution, and no further relief can be given to both the firms. However, the Board has provided an extension of six months to complete the project, he said.
---
Also read: Over 5,000 smart city projects in 100 cities remain incomplete
Also read: Smart City scheme: Aurangabad on the verge of modernisation
Related Stories