Assets over Rs 3.5 trillion to be monetised via InvIT, REIT in next one year
01 Jun 2021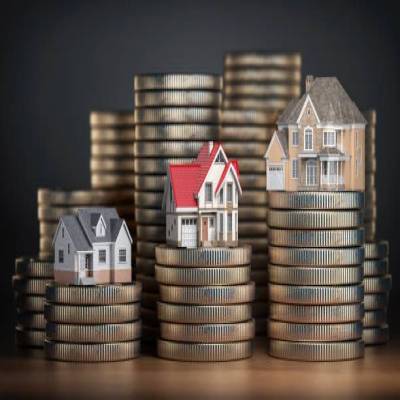 Investment information and credit rating agency (ICRA) told the media that assets worth over Rs 3.5 lakh crore are likely to get monetised through Infrastructure Investment Trust (InvIT) and Real Estate Investment Trust (REIT) as a platform in the next year.
There are various developers and asset managers who have steadily built up large portfolios of REIT-ready assets in the real estate space, which can be monetised through this route. Assets worth over Rs 1 lakh crore of such portfolios are likely to be listed in the near to medium term.
Infrastructure assets with three to five years of operating track record across different segments are ideal candidates for monetisation through this platform. Of this, assets worth over Rs 2.5 lakh crores are anticipated to be monetised by InvIT in the next year.
InvIT and REIT structures are expected to see healthy traction in the near to medium term, supported by the track record of entities that have already floated such structures, enabling regulatory developments and focus on attracting infrastructure space investments.
The InvIT space had observed monetisation of assets worth Rs 853 billion in the last two years. All three REITs worth Rs 771 billion were listed during the same period.
Further, the Insurance Regulatory and Development Authority of India (IRDAI) has recently approved insurers to invest in debt instruments of InvITs and REITs rated AA and above as a part of their approved investments, which evidences the growing comfort of lenders as well as investors around such structures.
ICRA Group Head and Senior Vice President Shubham Jain said that to date assets worth Rs 2.1 lakh crore have been floated through these platforms, 64% through InvITs and 36% through REITs.
---
Also read: Embassy REIT to invest Rs 2,800 cr in developing office spaces
Also read: Potential for ₹5-6 trillion assets to be monetised in the near term at central level
Related Stories