CESC subsidiary set to acquire Chandigarh's power discom
01 Aug 2021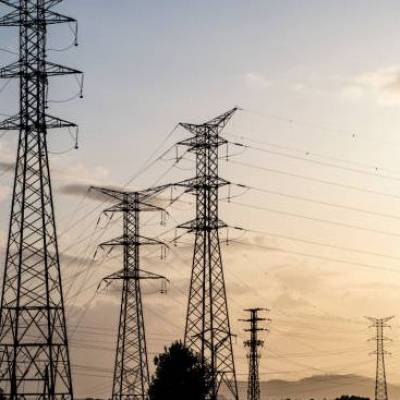 Kolkata-based Eminent Electricity Distribution Limited, a subsidiary of Calcutta Electricity Supply Corporation (CESC), has quoted the highest bid of Rs 8.71 billion to acquire a 100% equity stake in Chandigarh's power distribution company (discom).
According to sources of Mercom, Torrent Power, National Thermal Power Corporation Limited (NTPC Ltd), and ReNew Power had placed bids of Rs 6.06 billion, Rs 5.63 billion, and Rs 5.51 billion, each, in the competitive bidding process. While the Adani Group, Tata Power, and Sterlite Power had placed Rs 4.71 billion, Rs 4.26 billion, and Rs 2.01 billion, respectively.
CESC is the flagship company of the RP-Sanjiv Goenka Group, incorporated in 1978. The group into electricity generation and distribution. CESC is the electricity sole distributor within the 567 sq km region in Kolkata and Howrah and serves 2.9 million customers.
This decision comes after another successful discom privatisation deal closed in January this year, when Tata Power took over the management of Western Electricity Supply Company of Odisha Ltd (WESCO) and Southern Electricity Supply Company of Odisha (SOUTHCO).
The Chandigarh Administration had issued a request for proposal, inviting bidders to acquire its discom in November 2020, following the proposal of the Ministry of Finance to privatise discoms in the union territories of the country.
The High Court of Punjab and Haryana issued a stay order on the proposal of the central government to privatise discom in Chandigarh in December 2020.
The UT Powermen Union Chandigarh had filed a petition in the High Court, calling the step wrong and illegal as the discom has been operating in profits and observed surplus revenue for the last three years.
The High Court, in its order, had said that the matter required further deliberation and that it would be brought up for hearing within six months.
---
Also read: Govt issues detailed guidelines to revamp discoms