Dalmia Cement to expand eastern India cement capacity by 4.8 mtpa
01 May 2021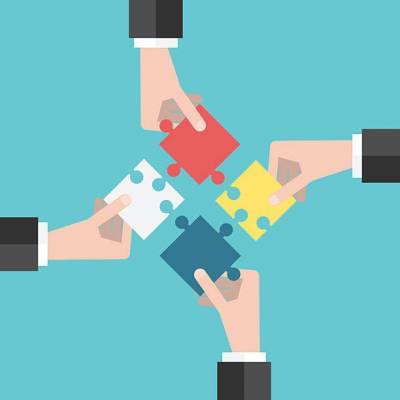 Dalmia Cement, a Dalmia Bharat subsidiary, plans to expand its installed cement production capacity in eastern India by 4.8 million tonne per annum (mtpa).
According to media sources, the company's remaining planned upgrades in the region include a 2.3 mt per year capacity expansion at an Odisha grinding plant and a 2.5 mt per year capacity expansion at a Bihar grinding plant.
The Odisha upgrade is expected to be completed in mid-2021, while the Bihar upgrade will be completed in 2023. The new lines will increase the producer's cement capacity to 40 mt per year once both are completed.
The company intends to announce additional capex investments, according to the company. Murli Industries, a subsidiary of the company, requires $47.7 to $54.5 million in capex, according to the company. In the fiscal year 2021, it purchased the company, which is based in the western Indian state of Maharashtra. Puneet Dalmia, the company's managing director, stated that the company would wait for more economic certainty before embarking on the next round of spending.
Dalmia Cement has announced the start of commercial production of Line 2 at its Bengal Cement Works (BCW) unit in Midnapore, West Bengal, with a capacity of 2.25 mtpa.
With this addition, the Midnapore plant's overall capacity has increased to 4 mtpa, making it the state's largest cement plant.
---
Also read: DCB begins ops at 2nd cement unit in state
Related Stories