India may need up to 27 GW new coal-based power plants
01 Jun 2023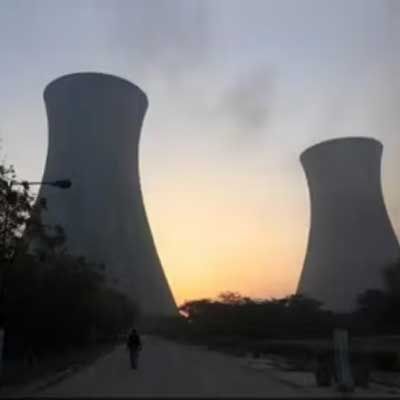 India's energy mix will remain dominated by coal despite efforts to promote renewable energy sources. Until FY2032, the plan projects that an additional 19–27 gigawatts (GW) of coal-based electricity will be required to supplement the 26.9 GW capacity now being built.
According to the plan announced by the Central Electricity Authority (CEA), investments of 2.18 trillion and 1.85 trillion respectively are planned for the construction of thermal power plants between FY22-27 and FY27-32. This reliance on coal shows how important thermal power is to India's electricity grid, even as the country works to meet its lofty clean energy goals.
According to the research, India is on track to reach its goal of 500 GW of installed non-fossil fuel capacity by 2029–2030. These predictions are especially important because India's electricity demand is expected to climb by 10% yearly, reaching a peak between 2030 and 2035.
Related Stories