MoPSW clears plan to restructure Marina project
01 May 2023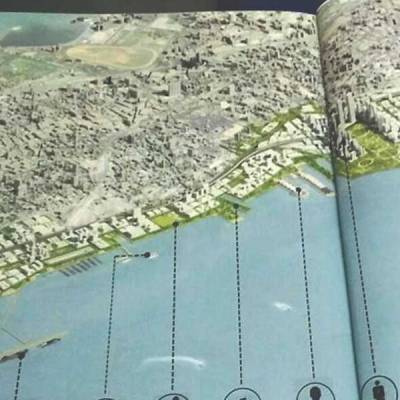 According to sources, a plan to restructure the development of a marina at Princess Dock in Mumbai Port has been approved by the Ministry of Ports, Shipping, and Waterways.
According to a ministry official, the project, which is expected to cost around $5751.9 million, will be conducted through a public-private partnership (PPP) with a 45-year concession period.
Because there were no takers for an earlier proposal to construct the marina, the port authorities were forced to rework the project.
The Mumbai Port marina project aims to boost social and economic development in the local communities while also transforming the city into a top tourism destination. Local governments and community organisations will work closely with the project to jointly develop jobs for local residents.
According to a ministry official, the success of this unique project in India will probably increase the possibility of developing marina in other significant ports, including Cochin Port, New Mangalore Port, Mormugao Port, and Visakhapatnam Port to promote tourism, spur economic growth, and foster social development in the surrounding areas.
Related Stories