Sahasra to invest 7.5 billion in semiconductor chips
01 Jul 2022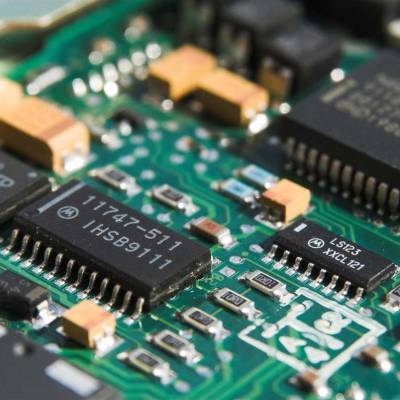 According to Sahasra Semiconductors, it hopes to establish the nation's first memory chip assembly, testing, and packaging facility by the end of the year and begin selling locally produced chips.
Amrit Manwani, chairman and managing director of Sahasra Semiconductors, stated that the business intends to invest a total of Rs 7.50 billion in the construction of the factory at Bhiwadi in Rajasthan.
Marwani said that the company will invest Rs 1.5 billion in this financial year for setting up the ATMP facility in Elcina manufacturing cluster in Bhiwadi, Rajasthan. Once the market is established and the firm reaches revenue in the range of Rs 2.5-3 billion then they will make another investment of Rs 6 billion.
He said that the first full financial year of the company's commercial production is expected to generate a revenue of around Rs 500 million, which is expected to grow to Rs 5 billion by 2025-26.