22 smart cities should be operational by April
01 Mar 2023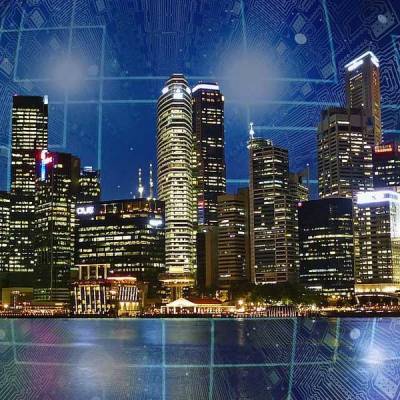 22 cities including Agra, Varanasi, Chennai, Pune, and Ahmedabad, will finish all projects under the government's ambitious Smart Cities Initiative by the end of next month, giving their residents a better quality of life and a clean, sustainable environment.
The ongoing projects in the remaining 78 cities chosen for the mission will be finished in the next three to four months.
On June 25, 2015, the Narendra Modi led administration unveiled its flagship Smart Cities Mission. From January 2016 to June 2018, 100 cities were chosen for reconstruction through four rounds of competition.
The goal of the mission, according to the ministry, is to support communities that offer basic infrastructure, give their residents a respectable standard of living, a clean and sustainable environment, as well as implement "smart solutions" to a variety of problems.
Bhopal, Indore, Agra, Varanasi, Bhubaneswar, Chennai, Coimbatore, Erode, Ranchi, Salem, Surat, Udaipur, Visakhapatnam, Ahmedabad, Kakinada, Pune, Vellore, Pimpri-Chinchwad, Madurai, Amaravati, Tiruchirappalli, and Thanjavur are among the 22 smart cities where all projects would be finished by March.
Also read:
Smart city projects to give Srinagar significant facelift: Arun Mehta
44 Smart City projects inaugurated by PM Modi in Shivamogga


Related Stories