4 years on, Karnataka to hike guidance value by 15%
01 May 2023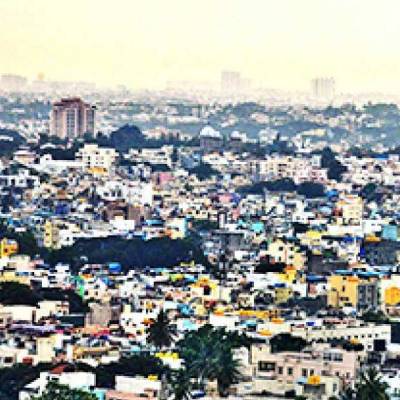 The Congress government is considering raising property guideline values by 15% in an effort to boost revenues and pay for its poll assurance programme.
According to a minister, the government intends to take advantage of the real estate market's expansion by raising the guidance value and encouraging online registration by expanding the use of the web application Kaveri 2.0 to cities such Bengaluru. Due to Covid-19, the guideline value has not been increased since 2019, although being required to be increased by 15% annually.
According to officials, the proposal to increase the guidance value from the stamps and registration department had been authorised by the BJP government. If necessary, the department may consider resubmitting the application to the new government.
Related Stories