ABB Smart Power expands, upgrades Bengaluru factory
01 Aug 2022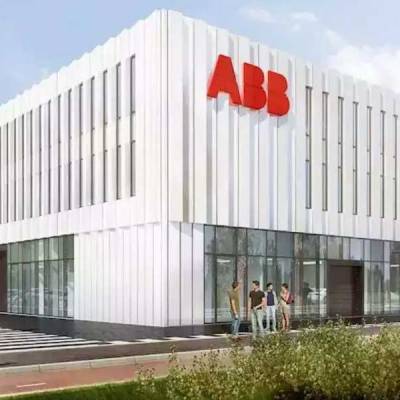 In order to meet the strong demand for its smart power solutions and energy management technologies, ABB India has decided to expand and upgrade its smart power factory at Bengaluru's Nelamangala. The facility harnesses advanced collaborative robotics technology for better human-machine interface, artificial intelligence and advanced digitalisation technologies for a sophisticated, automated, and flexible future-ready factory.
The facility manufactures, tests, and supplies ABB Smart Power's complete range of low voltage power equipment and energy management technologies to meet demand from the industry for increased reliability and energy savings. It caters to the increasing demand across sectors including commercial and residential buildings, infrastructure, utility and renewable energy systems of solar, wind and many others where electricity is consumed, ABB India said in a statement.
"The upgrades and expansion at the Bangalore factory make it one of our most advanced production facilities in the world. The adoption of exciting new Industry 5.0 technologies makes this an ideal home for the production, testing, and supply of ABB Smart Power's technologies.
"The Smart Power team are the ideal partners for customers pursuing higher standards of safety, reliability, and energy efficiency in their operations," said Giampiero Frisio, president, Smart Power Division, ABB Group.
Spanning over 8,400 sq m, the ABB Smart Power factory highlights process optimisation and schedules predictive maintenance to maximize productivity and efficiency. This resulted in enhanced productivity of 40% in the same space, with an energy efficiency of 15%, the company said.
See also:
Tenders issued for solar projects in Dadra & Nagar Haveli
IREDA, MAHAPREIT sign MoU for renewable energy projects