ABB steps up focus on manufacturing amid revival in the capex cycle
01 Feb 2023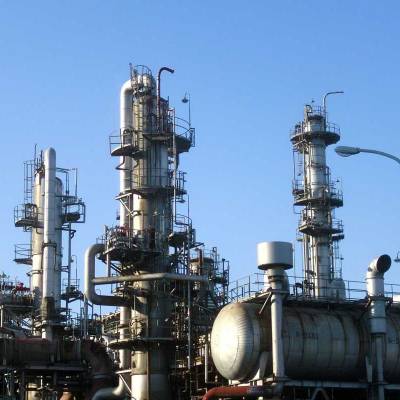 ABB, a capital goods manufacturer, plans to expand its presence in India as the country's public and private capital expenditure (capex) increases demand for industrial goods.
At the same time, the export market is expanding, according to ABB India's Country Head and MD Sanjeev Sharma, driving the decision to increase capacity, since the Indian portion of the Zurich-based global corporation caters to foreign markets.
ABB India generates 87% of its annual revenue from the local market and 13% from the export market. According to Sharma, the objective is to position India as a global export hub as the order momentum from international markets remains strong. ABB's export markets include countries in West Asia, Africa, South East Asia, South America and the US.
"At the moment, we have 27 factories in four cities in the country. This includes plants at Nashik, Vadodara, Faridabad and Bengaluru. We have enough land near our existing plants as well as cash on our books to undertake further expansion of our manufacturing units. At least one or two more plants should come up in the near future," Sharma said without giving further details about these new units.
ABB India reported a topline of Rs 8,568 crore for the fiscal year ending December 31, 2022, a 24 percent increase over the previous year. Net profit for the fiscal year 2022 nearly doubled to Rs 1,026 crore, up from Rs 532 crore the previous year.
Also Read
NHAI approves road relaying work on 125-km Tiruchi - Madurai NH
Western Global introduces new jobsite fuel solutions at ConExpo

Related Stories