ABB to roll out electric powertrain system for AM/NS's mill
01 Sep 2023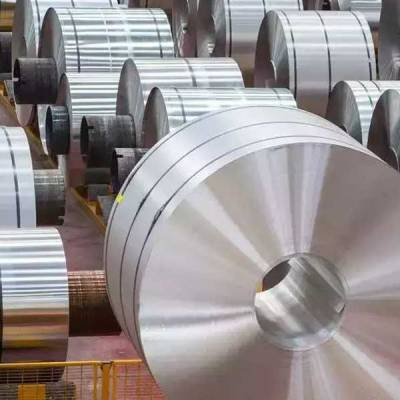 ABB, a leader in electrification and automation, has announced its collaboration in the development of an electric powertrain system for the upcoming steel mill of ArcelorMittal Nippon Steel in Hazira. In a statement released on Wednesday, ABB revealed its partnership with SMS group, an expert in plant construction and mechanical, electric, and automation engineering for the metals industry, to supply medium-voltage (MV) motors and MV drives for the new hot strip mill in Hazira, Gujarat.
The project, located in Hazira, an industrial hub in Gujarat, is part of a substantial expansion effort at the site, which already stands as India's fifth-largest producer of crude steel. With plans to commence operations in 2025, the new mill is expected to boost Hazira's production capacity by approximately 5.5 million tonnes per year, according to the statement.
This collaboration signifies a significant step forward in advancing technology and infrastructure within the steel industry in India. ABB's contribution to the electric powertrain system underscores its commitment to innovation and efficiency in the manufacturing sector, ultimately supporting the growth and development of the Hazira steel mill.
Related Stories