About 246 Paharganj hotels illegally extracting water
01 Sep 2023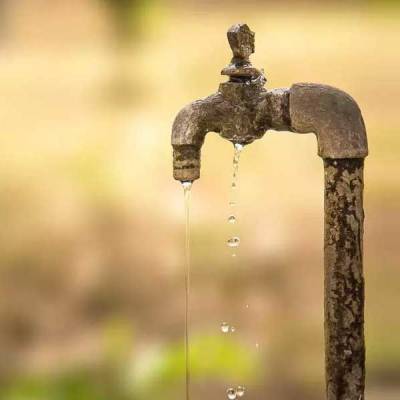 A joint committee, formed by the National Green Tribunal (NGT), has uncovered a troubling issue in Paharganj, where 246 hotels and guest houses have been found to be illegally extracting groundwater. The revelation came following a comprehensive site inspection conducted by representatives from the Delhi Pollution Control Committee (DPCC), Delhi Jal Board, and Municipal Corporation of Delhi. Out of the 536 hotels and guest houses in the area, 296 were inspected, and a staggering 246 were discovered to be in violation of regulations by extracting groundwater without proper authorization. This alarming report has been submitted to the NGT for review.
It is worth noting that drawing groundwater through borewells or tube wells for domestic, commercial, agricultural, or industrial purposes without prior permission from the "competent authority" is deemed illegal and in violation of the law. The report highlights the need for hotel owners to obtain either a DIB connection or the necessary borewell permissions from the district magistrate. Failure to do so may result in the closure of illegal borewells by the district magistrate or DJB (Delhi Jal Board). The report underscores that hotel owners cannot operate borewells without proper authorization. Moreover, it calls for DJB to ensure adequate water supply as required, and the district magistrate should consider granting borewell permissions in accordance with established norms if the water table in the area permits.
This revelation sheds light on a pressing issue of groundwater misuse and calls for swift action to address the violations and implement the necessary measures to protect this vital resource. The DPCC has indicated that it will require two months to complete a survey of the remaining hotels in the area.
Related Stories