ACC, Ambuja Cements Open R&D Centre in Mumbai
01 May 2023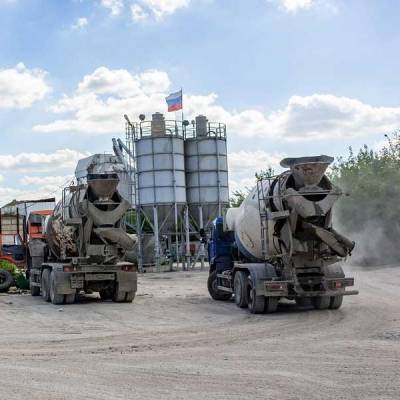 ACC and Ambuja Cements, both owned by the Adani Group, have opened a state-of-the-art Cement and Concrete Research and Development (R&D) centre in Kalamboli, on the outskirts of Mumbai. The joint venture aims to advance the industry, optimise costs, and develop sustainable solutions for the future.
The R&D facility will play a vital role in conducting cutting-edge research, promoting collaboration, and fostering the development of innovative solutions. It will focus on enhancing product quality and addressing the challenges faced by the cement and concrete industry.
The establishment of the R&D facility is driven by a strong emphasis on new product development, productivity enhancement, reduced energy consumption, and minimising the environmental impact of cement and concrete production.
Ajay Kapur, CEO of the Cement Business, said the R&D facility is a "collective commitment" by both companies to push boundaries, encourage innovation, and tackle the industry's challenges. He believes the facility will "significantly redefine" the cement and concrete industry.
The new research and development centre will also serve as a platform for researchers and industry professionals to share knowledge and collaborate on the future of cement and concrete.
Also Read
MoRTH invites bids for NH-169 four-laning in Karnataka
Delhi-Dehradun highway phase 1 to open by March 2024

Related Stories