Adani Electricity Mumbai ranks first for governance in India
01 Apr 2023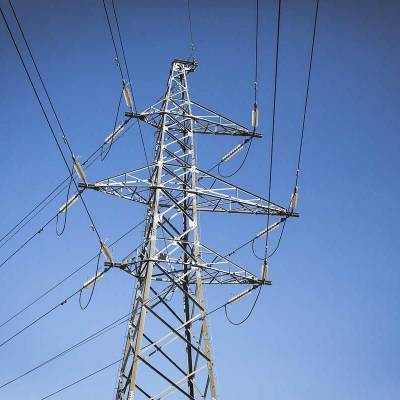 According to the most recent ranking by the electricity ministry, Adani Electricity Mumbai (AEML) has topped the list of power distribution firms (discoms), ending Gujarat's ten-year dominance.
The AEML achieved the highest integrated score of 99.6 out of 100 and the top ranking in the 11th "Annual Integrated Rating & Ranking" of power discoms with Grade A+.
The report was created by McKinsey & Company and released by Power Finance Corporation under the authority of the power ministry. From 2019–2020 through 2021–2022, three fiscal years are covered by the evaluation.
Along with the other private discom in Mumbai (Tata Power Mumbai), the Noida Power Company, and two discoms from Haryana, all five of Gujarat's distribution companies (discoms) are in the top spot with an A+ rating. There are three independently owned discoms among the top 10. Ratings for private discoms are based on last year.
The company's customer-centric approach has allowed them to cut and stabilise prices, optimise power purchase costs, and boost operational efficiencies during the last five years. They reaffirm their commitment to increasing their use of renewable energy to 60%.
However, the laggards are still there. The discoms of Uttar Pradesh, Bihar, Telangana, Tamil Nadu, and Jharkhand are among the worst 10. For many years, the same discoms have continued to fall into the C-minus level. The financial and operational health of the discoms is measured using a number of measures.
Also read:
AEM technologies supplies pressurizer for Kudankulam Nuclear project
SCCL sets power generation targets to 3,350 MW


Related Stories