Adani group: Big plans laid out for cement
01 Mar 2023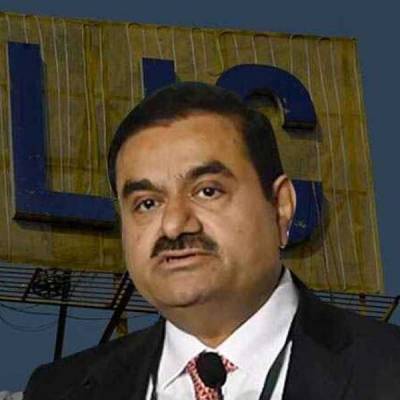 The Adani group has revealed intentions to quadruple capacity to 140 million tonnes (mt) by 2027–2028, nearly six months after it completed the acquisition of Holcim's cement operations. The 460,000 million investment is anticipated, and it will be financed by internal accruals.
With a 67.5mt capacity, the firm is the second-largest cement producer in the nation. With a 120mt capacity, UltraTech Cement from the Aditya Birla group takes the lead.
From March 27 to 30, Ambuja Cement and ACC will hold roadshows in Singapore and Hong Kong.
The firms said the expansion included further capacity unlocking through debottlenecking in a presentation to investors.
By 2027–2028, net sales are anticipated to increase from an estimated 297,000 million in 2022–2023 to 700,000 million as a result of the growth.
Related Stories