Adani Group expands: Three New Subsidiaries Incorporated
01 Sep 2023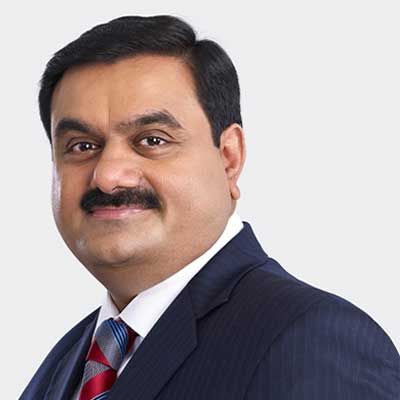 Adani Group, a prominent conglomerate in India, has taken significant steps towards diversification by establishing three wholly-owned subsidiaries. This strategic move underscores the group's commitment to expanding its presence across various sectors.
The newly formed subsidiaries, namely Adani Agri Infra, Adani Solar, and Adani Digital Services, are expected to play pivotal roles in different industries.
Adani Agri Infra will focus on agricultural infrastructure development, addressing critical needs in the agriculture sector. Adani Solar aims to harness renewable energy sources, contributing to India's sustainable energy goals. Meanwhile, Adani Digital Services will likely bolster the group's presence in the digital realm.
This development aligns with Adani Group's vision of becoming a key player in diverse sectors and underscores its dedication to innovation and growth. These new subsidiaries are poised to make a significant impact in their respective domains, further solidifying Adani Group's position as a major player in India's business landscape.
Related Stories