Adani Group on course to complete Phase 1 of Navi Mumbai airport
01 Jan 2023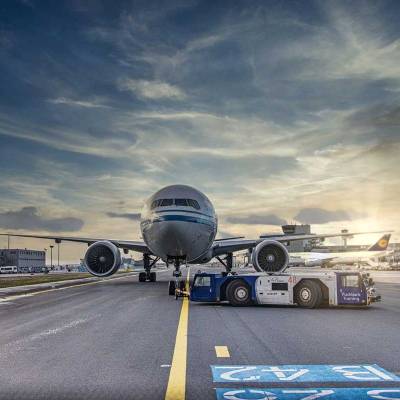 Adani Enterprises is on course to complete the first phase development of Navi Mumbai International Airport by December 2024, which will enable it to address the capacity constraints at Chhatrapati Shivaji Maharaj International Airport located at Mumbai.
Arun Bansal, CEO, Adani Airport Holdings, outlined at the ASSOCHAM's 14th International Civil Aviation Conference that once the airport development under Phase I is completed, the greenfield airport will be able to handle 20 million passengers per annum.
"The increase in passenger traffic is expected to be incremental, we do not expect to be handling 20 million passengers straightway," said Bansal. Adani Enterprises manages its airport operations through Adani Airport Holdings, which has a mandate to operate six airports – Ahmedabad, Lucknow, Mangaluru, Jaipur, Guwahati and Thiruvananthapuram – as well as Mumbai and greenfield Navi Mumbai International airports.
In March 2022, Adani Enterprises achieved financial closure for the development of Navi Mumbai Airport, with State Bank of India underwriting the entire debt requirement of Rs 127.70 billion for the project.
"With just one runway (main) available at Mumbai International Airport, the scope of expansion at the airport remains limited. The target for Navi Mumbai International Airport is December 2024 and we are on course to achieve it," he said.
Navi Mumbai International Airport project is proposed to be developed in multiple phases having a total capacity of 60 million passengers per annum. In the initial phase, capacity of 20 million passengers per annum and 800,000 tonne per annum of cargo handling capacity is being planned.
Also Read
Now universal enterprise IDs for small firms
Glimpses of Central Vista Project

Related Stories