Adani Group's cement plants to begin operations after deadlock ends
01 Feb 2023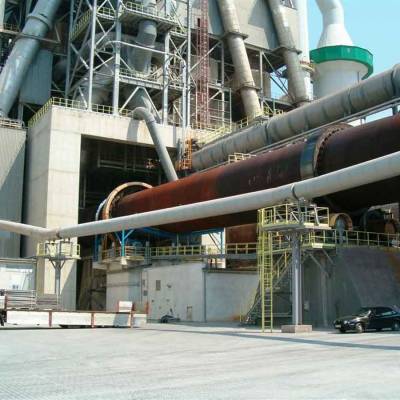 Adani Cement announced that its cement business operations for ACC and Ambuja Cements will resume at the Bilaspur and Solan district plants in Himachal Pradesh after resolving freight rate issues.
According to the company, the 67-day deadlock between the two Adani Group companies and truckers' unions over freight charges has been resolved amicably. The Gagal and Darlaghat plants of Adani Group's ACC and Ambuja will reopen.
Ambuja Cements' Darlaghat plant's new freight rates for single-axle trucks of 12 tonne will be 10.30 per tonne per km beginning soon.
It stated that the new rates for multi-axle 24-ton trucks would be $9.30 per tonne per km for both units.
Previously, the rates for ACC's Gagal and Ambuja Cements' Darlaghat units were 11.41 and 10.58, respectively. The new freight rates are 10-12% lower than the previous ones.
ACC's Gagal plant, versus previous rates of 11.41 for ACC's Gagal (Bilaspur district) and 10.58 for Ambuja Cements' Darlaghat units. This will result in an overall reduction of 10% to 12% in freight rates for Himachal Pradesh customers.
Also read:
Sagar Cements gets NCLT nod to acquire Andhra Cements
Adani Cement's ACC and Ambuja to resume HP operations


Related Stories