Adani Group suspends work on $4 bn coal-to-PVC plant
01 Mar 2023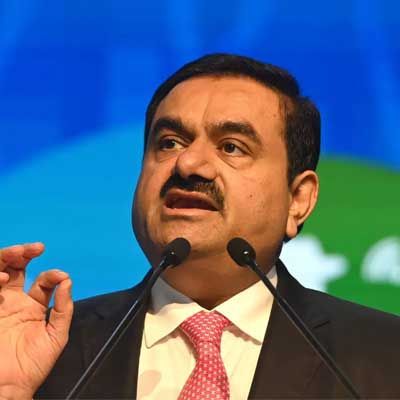 According to two sources aware of the event, the Adani Group has temporarily halted construction on its over $4 billion coal-to-polyvinyl chloride (PVC) factory in Mundra, Gujarat.
Moreover, the corporation abandoned its project financing intentions. According to an investment banker familiar of the development, it was in discussions to raise $140000 million from a consortium of seven to eight banks led by the State Bank of India.
The development comes after the conglomerate was accused of fraud by short-seller Hindenburg Research, sparking a sell-off in the company's shares and bonds that erased more than $140 billion off the market value of Gautam Adani's empire.
The coal pyrolysis unit at the coal-to-PVC plant converts coal into calcium carbide, which is then converted into acetylene.
After processing the acetylene gas with hydrochloric acid, vinyl chloride monomer (VCM), which is used to create PVC, is created.
Currently, more than half of India's PVC needs are imported. Agriculture and infrastructure, such as water pipes and sprinkler systems, are where PVC is most commonly used. Oil and other feedstock are mostly imported into India for the production of PVC.
Adani Group had previously stated that it will be able to turn the coal-to-pvc plant into a low carbon-intensive and unique project in this sector thanks to its enormous renewable capacity of 24+ GW.
Related Stories