Adani Krishnapatnam Port records highest coal loading
01 Mar 2023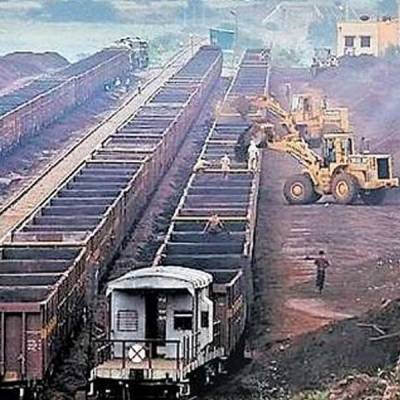 As of March 18, Adani Krishnapatnam Port Private Siding Ltd of the South-Central Railway's Vijayawada Division loaded 12.95 MT of coal by rail, setting a record. This surpasses the previous milestone of 12.94 MT during the year 2014–15's same time to become the highest-ever coal volume transacted in a financial year since its start.
The port loaded 17.40 million tonnes of goods during the current year, with coal accounting for the majority of overall loading and income at 75%.
Since it began operating in November 2009, Adani Krishnapatnam Port has been the main source of revenue and freight loading for the Vijayawada Division. The two main commodities handled with at this port are coal and fertilisers. The port's freight revenue also increased to a record high of 19,402.3 million, or 110 percent more than the 9,236.1 million in revenue from the prior year (2021–2022).
All commodities experienced greater loading levels during the current fiscal year compared to the same period in the previous fiscal year, reflecting the growth rebound in freight loading across the freight segment.
Related Stories