Adopt sustainability as its core business model, says Jagdish Agarwal
01 Dec 2021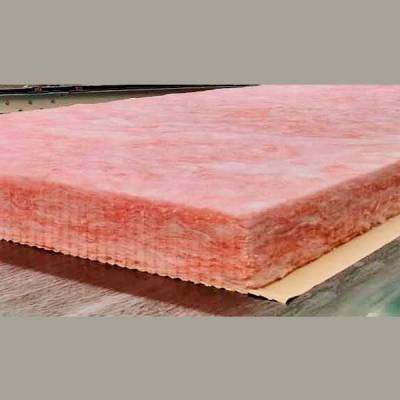 Owens Corning (OC) operates multiple manufacturing facilities for products combining three flagship businesses: Composites, Roofing and Insulation. While companies are finding ways to offer innovative solutions, OC has thought beyond innovation and adopted sustainability as its core business strategy. This helped the company earn a place for the tenth year in a row in the Dow Jones Sustainability World Index (DJSI) for sustainability performance. And for the seventh straight year, OC was named Industry Leader for the DJSI World Building Products Group.
OC's leadership uses a framework that supports managing the company as a sustainable enterprise. The pillars of our sustainable enterprise framework are high-performance people, customer-inspired innovation, operational excellence, world-class sustainability and financial strength. These pillars guide our evaluation of businesses, performance criteria, resource allocation, and other strategic choices focused on both short-term and long-term horizons. They also enable us to better serve key stakeholders, including customers, investors, employees and the communities in which we operate.
Jagdish Agarwal, CFO, Owens Corning (OC) India Pvt Ltd, write on circular economy business models, designing for reuse and recycling, and understanding the impact of operations on biodiversity are the key to sustainability.
Click here to read more on ...