AIPEF criticises import directive for power plants
01 Sep 2023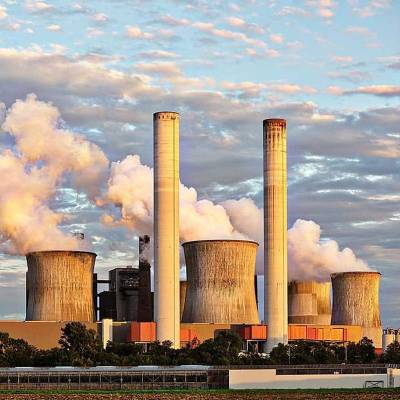 The All India Power Engineers Federation (AIPEF) has criticised the directives issued by the central government regarding imports for thermal power plants, deeming them an additional burden on coal-fired power units. The Union Ministry of Power has mandated that all thermal power plants, including those owned by state governments, the central government, and the private sector, must import 4 per cent of their coal supply by March 2024 to address the coal shortage in domestic coal-reliant thermal power plants.
The central government has pointed out a significant gap of 200,000 tonnes per day in August between the coal consumption and supply in domestic coal-fired thermal power plants due to constraints within the railways. In response, AIPEF expressed its concern, stating that imposing an additional load of imported coal on state thermal power plants under such circumstances is not justifiable.
AIPEF Chairman Shailendra Dubey emphasised that the central government should bear the cost of imported coal since the power plants are not accountable for the situation. Failure to do so would result in power-generating entities in the states recovering this cost from distribution companies (discoms), ultimately burdening the average consumer unfairly.
Related Stories