Airstrips at Warangal, Peddapalli to developed under UDAN
01 Sep 2022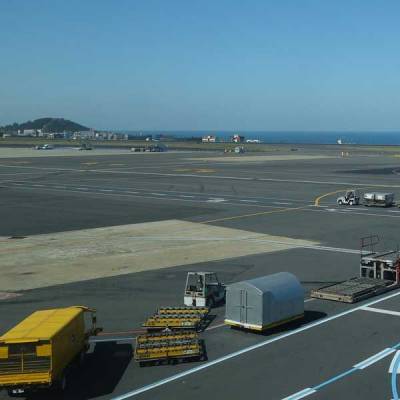 Five years after the Ude Desh ka Aam Naagrik (UDAN) plan was launched, the Centre has proposed two airstrips in Telangana for the next round of the regional connectivity programme.
According to the Ministry of Civil Aviation, the Centre intends to connect 54 wildlife, religious, and tourism attractions as part of the next round of the UDAN scheme and will solicit bids by the end of 2022. Because of their proximity to tourist areas, non-operational airstrips in Warangal and Basanth Nagar (Peddapalli) are designated as possible airports under this scheme.
Earlier, the State proposed three greenfield and three brownfield airports and wrote several letters. The State had proposed to take up the development of three greenfield airports at Jakranpally (Nizamabad), Palvoncha (Bhadradri- Kothagudem) and Mahbubnagar, and three brownfield airports at Mamnoor, (Warangal), Basanth Nagar (Peddapalli) and Adilabad.
Also Read
Aviation industry to see losses of Rs 150-170 bn this fiscal
SAIL provides special DMR grade steel for INS Vikrant

Related Stories