Amazon in discussion with DLF to lease office space in Gurgaon
01 Jan 2022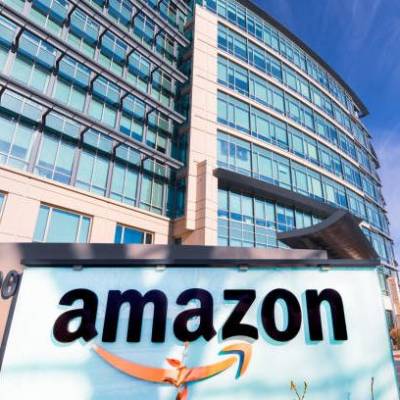 E-commerce major Amazon is in discussions with real estate developer Delhi Land & Finance (DLF) to take on lease more than 600,000 sq ft of office space at its forthcoming project 'Downtown Gurgaon'.
During its Q2 analysts call in October, DLF had said that it will shortly begin construction work on 2 million sq ft of office space in Gurgaon as it witnesses increasing demand for grade A office buildings in the coming year. DLF's two towers in Downtown Gurgaon, each with 1.25 million sq ft of office space, is almost complete. While one is about completely leased, the firm has inked a non-binding agreement for approximately 95% of the second tower. DLF Downtown is at a prime spot on National Highway 8, and despite being an under-construction project, it has obtained interest from large corporates. Most of the leasing has been completed before the achievement of the project. As per the international property consultants, office space leasing in India has picked up again, and despite Omicron risking the recovery, large corporates have continued to assess grade A assets. As per DLF Cyber City Developers (DCCDL), the rental arm of the firm, leasing momentum has picked up in the past 6-8 weeks. DCCDL's consolidated revenue reached Rs 1,123 crore in Q2 of FY22 compared with Rs 1,040 crore in the year-ago term. The firm's renewal percentage, which used to be in the 90s, has now dipped to 85%.
Image Source
---
Also read:
Amazon gets warehousing centre from LOGOS under $100 mn ...
Also read:
Flexible leases will be a boon in the post-pandemic market
Related Stories