Andhra initiates Rs 630 cr road construction in Nandyala
01 May 2023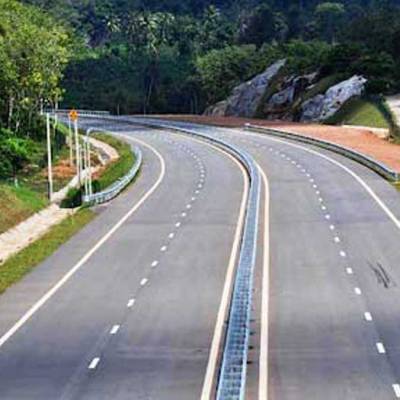 The construction and expansion of roads and national highways play a pivotal role in bolstering the country's growing economy. With the aim of improving road connectivity, the Andhra Pradesh government is diligently working towards enhancing its road infrastructure.
According to PTI reports, Buggana Rajendranath, the State Finance Minister, has laid the foundation stone for a road construction project in the village of H Kottala, located in Nandyala district. This ambitious project spans a distance of 53 km and is estimated to cost approximately Rs 630 crore.
The construction of the new road will commence from Somayajulapalli in Orvakal mandal, situated in Kurnool district. It is noteworthy that this 53-kilometer road will be built as part of the National Highway 340 B (NH-340 B).
In a press statement, the finance minister expressed that the new road will pass through Bethamcherla mandal and will be extended all the way to Dhone, a town within Nandyala district. Furthermore, he emphasised that the road will be an integral part of the national highway network.
Before laying the foundation stone, the State Finance Minister offered prayers at the Anjaneya Swamy temple, located along the H Kottala village road.
To ensure the provision of greenfield road connectivity, Nitin Gadkari, the Union Minister for Road Transport and Highways, inaugurated the foundation stones for eight National Highway Projects in Andhra Pradesh during the financial year 2022-23. These projects collectively amounted to a budget of approximately Rs 3,000 crore.
Previously, Gadkari had expressed the government's commitment to delivering world-class infrastructure, which would facilitate prosperity by generating substantial employment opportunities in Andhra Pradesh.
Related Stories