Andhra Pradesh Government's Housing Scheme Praised by Union Minister
01 May 2023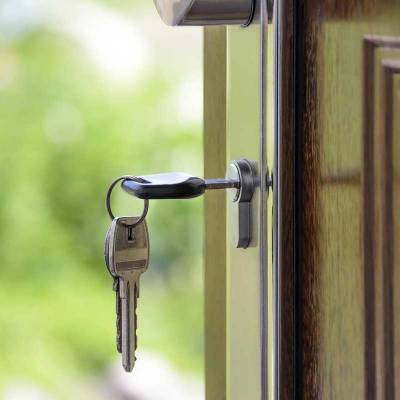 Union Minister of State for Housing Kaushal Kishore has praised the Andhra Pradesh government for providing house-sites to around 30 lakh poor families. He expressed satisfaction with the implementation of the Pradhan Mantri Awas Yojana (PMAY) scheme.
The Union Minister reviewed the progress of the housing schemes with the State Housing Minister Jogi Ramesh and senior officials in Vijayawada. He held a video conference with the district project managers in the presence of the senior officials. He asked the officials to expedite the construction work to enable all the poor to own houses.
He said that Prime Minister Narendra Modi wants every poor and homeless person to have a pucca house by 2024. "The Centre has liberally granted houses under PMAY to AP. The officials should be serious enough to ensure the completion of the housing units," said Kishore. He asked the senior officials to focus on creating infrastructure in the upcoming housing colonies.
Ramesh requested the Union Minister to ensure the speedy release of funds for the early completion of the houses. He said that Andhra Pradesh is the only state in the country that has provided about 30 lakh houses to the poor. The state government is spending nearly Rs 30,000 crore to create infrastructure in the YSR Jagananna housing colonies.
Ramesh requested the Union Minister to grant additional funds for the creation of infrastructure in the housing colonies.
Special Chief Secretary Ajay Jain said that they were providing steel, cement and other equipment at subsidized prices while providing sand free of cost to the housing beneficiaries. Andhra Pradesh Housing Board Managing Director Lakshmi Shah, Chief Engineer GV Prasad, Navarathnalu Implementation Committee Vice-Chairman Ankamreddy Narayana Murthy were also present.
Related Stories