Andhra to spend Rs 110,000 million to reform power distribution
01 Jan 2023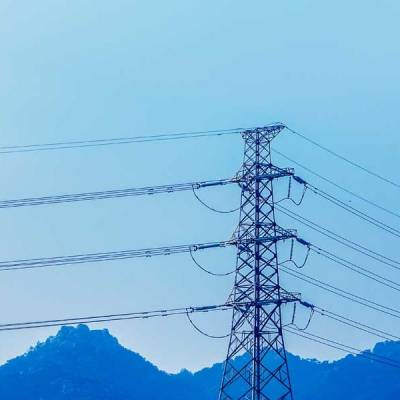 With the assistance of the Union government, the Andhra Pradesh government has decided to implement the Revamped Distribution Sector Scheme (RDSS) with an investment of approximately 11,000 crore.
The plan would make the power distribution system stronger, cut down on losses, and make operations run more smoothly. K Vijayanand, Special Chief Secretary (Energy), stated in a speech at Vidyut Soudha in the city on the eve of the 74th Republic Day celebrations.
"In order to guarantee an uninterrupted supply of power," Vijayanand stated, "the government is taking special measures to increase the capacity of power generation in the state." The 800MW Damodara Sanjeevaiah Thermal Power Station Unit III, which was opened in October of last year by chief minister YS Jagan Mohan Reddy, will be operational by February 2023 and will help meet summer demand. "By May," Vijayanand stated, "an additional 800 MW units at Dr. Narla Tatarao Thermal Power Station will be operational."
He stated that APGENCO is constructing two additional 115 MW units at Lower Sileru as part of its green energy capacity expansion. These units are anticipated to begin producing electricity in July 2024.
In order to strengthen and maintain the free power supply to farmers for the next thirty years, the government has entered into an agreement with the Solar Energy Corporation of India (SECI) to purchase 7,000 MW of power. "From September 2024, 3,000 MW will be available in the first phase," Vijayanand added.
Related Stories