Apple seeks India labour reform in push to diversify
01 Mar 2023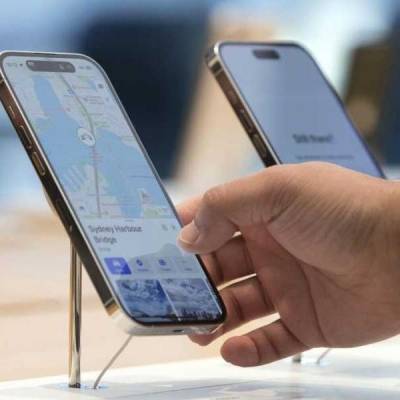 To increase local production, Apple Inc. is requesting revisions to India's labour regulations, and local governments are acceding to the request because they want to take iPhone assembly away from China.
According to persons familiar with the situation, Tamil Nadu, where Foxconn Technology Group, Apple's top supplier, operates the largest iPhone plant in India, is considering adopting new regulations that would allow for more flexibility in factory shifts.
According to the people, who asked not to be identified because the meetings with state government officials were private, executives from Apple and the Indian Cellular and Electronics Association lobby group—which represents the US company as well as its suppliers Foxconn, Pegatron Corp., and Wistron Corp.—met with officials over a six-month period to push for the reforms. According to them, the proposed modifications will equalise local working hours with those at Chinese iPhone factories.
Apple is making the changes as part of its drive to migrate more production away from China and towards nations like India. Foxconn, Pegatron, and Wistron have increased their operations in India as a result of Prime Minister Narendra Modi's efforts to promote local manufacturing, financial incentives, and the country's relatively inexpensive workforce.
Related Stories