Ashok Leyland to Establish First Unit in UP
01 Sep 2023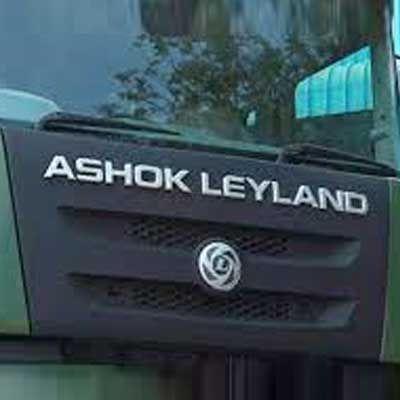 Ashok Leyland, a prominent Indian automotive company, is set to establish its first manufacturing unit in the state of Uttar Pradesh (UP). This move has been lauded by UP Chief Minister Yogi Adityanath as a significant milestone in the state's industrial development.
The decision to set up a manufacturing unit in UP reflects Ashok Leyland's commitment to expanding its presence in the northern region of India. The company, known for its commercial vehicles, aims to tap into the growing demand for its products in the UP market.
Yogi Adityanath, in his statement, praised Ashok Leyland's investment as a testament to the state's improving business environment and ease of doing business. He expressed confidence that this development would not only create employment opportunities for the local population but also contribute to the overall economic growth of UP.
The precise location and details of the manufacturing unit, as well as the expected production capacity, are yet to be disclosed. However, this move signifies Ashok Leyland's strategic expansion plans and its recognition of UP's potential as a thriving industrial hub.
Related Stories