Assam announces plan to replace diesel buses with electric, CNG units
01 Aug 2021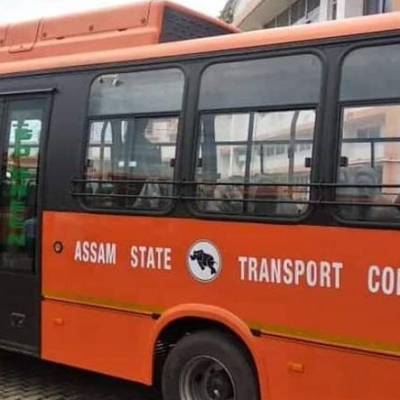 The Assam government is planning to replace diesel buses with electric and compressed natural gas (CNG) vehicles in Guwahati within a year to reduce carbon emissions.
Chief Minister Himanta Biswa Sarma told the media that the Assam government has approved the purchase of 200 electric and 100 CNG buses for Guwahati and aims to implement that rule to private bus operators in a phased manner in the city.
Everyone is contributing to the process of carbon emissions reduction. This will be a contribution of Assam towards the same, Sarma said.
The state government declared cash relief to bus operators who have been affected by Covid-19 restrictions in the state which includes a one-time relief of Rs 10,000 each for drivers, helpers, and conductors.
Due to the ban on inter-district movement in the last three months, aimed at reducing the spread of Covid-19, some 60,000 people in the bus transport sector in Assam have been affected.
The Assam government is aiming to make Guwahati a carbon-neutral city by introducing electric and CNG buses in place of diesel-run ones.
The Assam State Transport Corporation (ASTC) will stop running diesel-run buses in the city. The government is aiming to completely replace diesel-run buses with electric and CNG buses in Guwahati by the day this government finishes one year, Sarma said.
---
Also read: Omega Seiki signs MoU to set up Rs 100 cr electric vehicle unit in UP
Also read: BMC installs EV charging station in Mumbai