Bahrain's Metro: DMRC selected for pre-qualification tender process
01 Feb 2023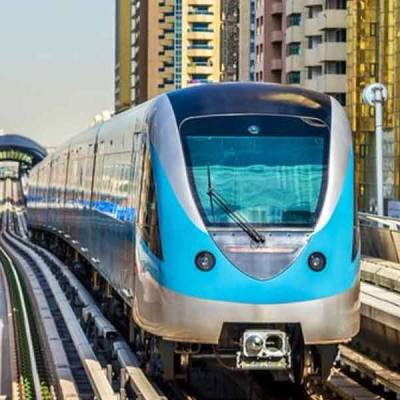 The Delhi Metro Rail Corporation (DMRC) announced that it has been chosen for the pre-qualification contract process for an international consultancy project to build the Bahrain Metro's phase-1 project. This project, which entails the construction of a roughly 30-km network with 20 stations, is being bid on by the Delhi Metro. As a result, the Delhi Metro and BEML have also inked a memorandum of understanding (MoU).
According to the document, the Delhi Metro will provide expertise in project development, budgeting, and facilitating the development of contractual obligations for the Bahrain Metro Project, while the BEML will be responsible for manufacturing and supplying rolling stock. The Delhi Metro is actively looking into international project opportunities for the construction and operation of metros worldwide. The Delhi Metro previously made it through the pre-bid process to construct the Tel Aviv Metro project in Israel.
The DMRC is also bidding on other international metro projects, including those in Mauritius, Ho Chi Minh City, Alexandria, and Alexandria, Egypt. As a consultant, the DMRC is currently working on the construction of the Dhaka Metro in Bangladesh.
Related Stories