BEML Emerges as Lowest Bidder for Bangalore Metro Rolling Stock Tender
01 Jun 2023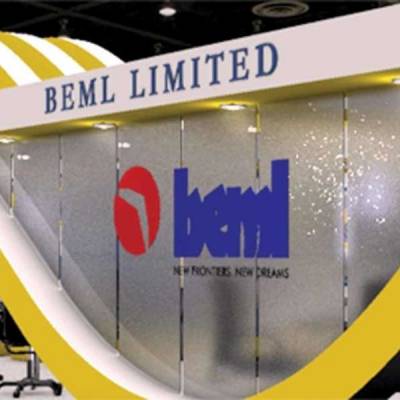 According to sources from the Metro, the rolling stock tender for 72 coaches (12 six-car train sets) was opened on Friday, and BEML has emerged as the lowest bidder. These tenders were initiated by BMRCL in April last year as a contingency plan in case the contracted Chinese firm CRCC failed to deliver the promised 216 coaches for the RV Road to Bommasandra Line.
A reliable source from the Metro stated, "BEML (L-1) has submitted a bid of Rs 106 million per car, while ALSTOM (L-2), the second-place bidder, has quoted Rs 140.2 million per car." It is worth noting that this rate is higher than BEML's recent quote of Rs 77.4 million per car for the 318 cars required for the Underground corridor (Reach-6), ORR (Phase-2A), and Airport Line (Phase-2B).
In December 2019, BMRCL signed a contract worth Rs 15.78 billion with CRCC for 216 coaches, to be delivered by their subsidiary Nanjing Puzhen. However, the Chinese company encountered difficulties in establishing a factory at Sri City in Andhra Pradesh for coach manufacturing.
When asked about the outcome of the back-up tender, considering that the original contract is still in effect, BMRCL MD Anjum Parwez stated, "We need to decide whether to proceed based on the rates quoted by the L1 bidder in this tender and the previous tender for 318 coaches, which was opened recently."
Related Stories