Bengaluru to Chennai in 2 hours
01 Jun 2023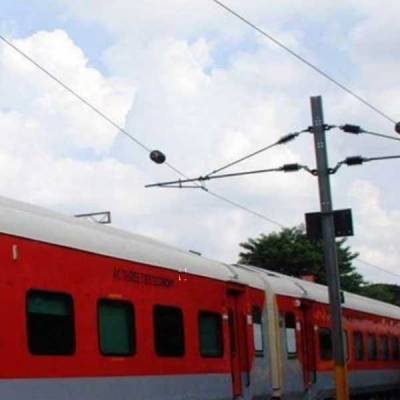 When a new semi-high broad-gauge line is built, the distance between Bengaluru and Chennai might just take two hours to travel.
In a few months, the Southern Railway intends to open a new wide gauge semi-high train service between the two cities. This service will have a top speed of 200 kph.
A full-reserved train with 16 coaches, including 2 executive-class coaches, will make up the new train service. Bengaluru and Chennai would be reached in 2 hours and 15 minutes of travel time.
Related Stories