BHEL Wins NTPC Order for Chhattisgarh Power Project
01 Sep 2023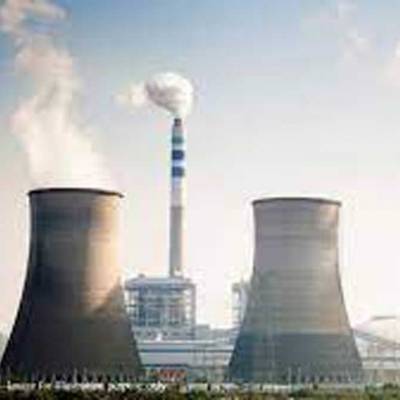 In a regulatory filing, Bharat Heavy Electricals Limited (BHEL) announced that it has secured an order from NTPC, a state-owned power producer, for the construction of the 2x800 MW Supercritical Thermal Power Project Stage-II in Lara, Chhattisgarh. BHEL provided additional information on this NTPC order victory, stating that it encompasses the "Design, Engineering, Manufacturing, Supply, Construction, Erection, Testing & Commissioning, including Civil & Structural works for the EPC Package." BHEL also mentioned that the scope of work includes the creation of a Steam Generator capable of Biomass co-firing, a Steam Turbine, Generator & Auxiliaries, emission control systems, control and instrumentation, as well as balance of plant packages, among other elements.
The company disclosed that it has a timeline to complete unit-1 within 48 months from the zero date, with unit-2 scheduled to be executed within 52 months from the same zero date.
In a separate filing on August 30, NTPC announced that its board of directors had approved an investment of Rs 155.29 billion for the establishment of the Lara Super Thermal Power Project, Stage-II (2x800 MW).
BHEL's recent order acquisition follows its success in securing a Rs 22.42-billion order from NHPC and a Rs 40 billion order from an Adani Power subsidiary. Additionally, BHEL received orders worth Rs 40 billion from Mahan Energen, a subsidiary of the Adani group, for the supply of power generation equipment for their upcoming 2x800 MW project in Bandhaura, Madhya Pradesh.
Furthermore, on August 25, the company received a Rs 22.41 billion order from NHPC Limited, Faridabad.
In its Q1FY24 results, BHEL reported a widening of its consolidated net loss to Rs 3.43 billion for the April-June quarter, compared to the same period in the previous year.
See also:
Union Minister Mahendra Nath Pandey reviews thermal projects by BHEL
Adani Power acquires 1,200 MW thermal project in Madhya Pradesh


Related Stories