Birla Corporation to expand cement production capacity
01 Sep 2022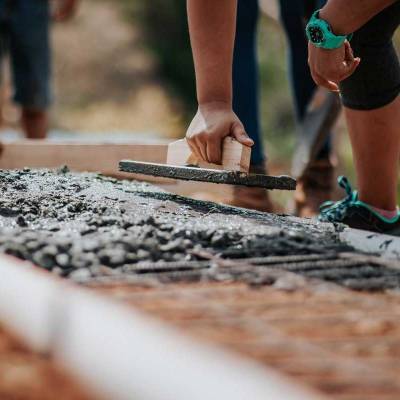 Birla Corporation, a subsidiary of the MP Birla Group, expects to grow its cement production capacity by 50% to 30 million tonnes per year by 2030, according to the company's most recent annual report.
The company, which has invested Rs 27.44 billion in a greenfield factory in Mukutban, Maharashtra, wants to build up some new operations and boost the production capacity of the existing units.
Birla Corporation plans to increase its annual cement production capacity to 30 million tonnes (MT) by 2030. Our present manufacturing capacity is 20 million tonnes.
According to Birla Corporation, this ambitious development strategy offers a bright future through improving profitability, cash flow, and efficiency.
Also Read
Tata Steel to invest in hydrogen-based steel manufacturing
Essar Group to sell infra assets to ArcelorMittal Nippon Steel

Related Stories