Blackstone to investment in Indian infrastructure development
01 Feb 2023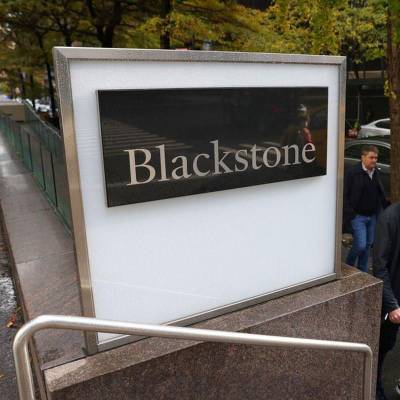 Even as rising interest rates force investors to rebalance portfolios, India is one of Blackstone Inc's best-performing markets and will continue to be the private equity firm's largest market in Asia, according to a top company executive.
The U.S-based firm, which manages nearly a trillion dollars in assets globally, is bullish on India due to its faster growth than other large countries and a "government oriented towards growth", Jonathan Gray, Blackstone's president and chief operating officer said at a press conference.
Blackstone claims to manage $50 billion in assets in India, including private equity and real estate. In the last year, it has sold over a billion dollars in real estate shares alone.
Gray stated that Blackstone will consider future investments in Indian infrastructure, a sector in which peers such as KKR and Co Inc, as well as pension funds such as CPP Investments Board and Ontario Teachers Pension Plan (OTPP), are already active.
However, India will have to be wary of currency depreciation, which reduces the dollar returns for foreign investors, Gray said.
See also:
Blackstone to sell $480 million stake in Embassy REIT
Blackstone acquires 2.5 mn sq ft of warehousing near Delhi


Related Stories