Blackstone to sell a $480 million interest in Indian REIT
01 Jan 2023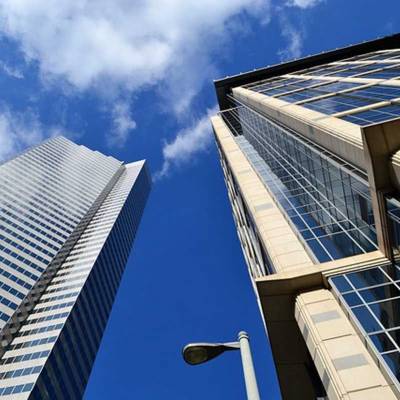 According to sources, Blackstone and Bain Capital are in discussions to sell about half of Blackstone's stock in Embassy Office Parks, India's largest real estate investment trust, for up to US$ 480 million at current pricing. If a deal is reached, it would be Bain's first REIT investment in India, where office space is luring investors as many people are returning to their places of employment as the COVID- 19 outbreak fades. As Blackstone modifies its portfolio, it would entail a further sell-down of its Embassy investment.
The negotiations are still in the beginning stages. The first source with firsthand knowledge of the subject stated that the aim is to carry out the purchase through block trades on Indian stock exchanges in the upcoming weeks, though a timetable or pricing have not been decided. India's first REIT to list was Embassy Office Parks in 2019. It is the largest office REIT in Asia and owns and runs office parks and buildings having more than 43.2 million square feet in locations like Bengaluru and Mumbai. Currently, Blackstone owns 24% of Embassy REIT, which has a market capitalisation of USD 4 billion. According to the sources, the private equity group intends to sell 10-12% of it.
The largest office rental growth in the Asia-Pacific market between October and December, according to Knight Frank, was seen in Bengaluru and Mumbai. The company also predicted that office rents in Indian cities will rise over the coming year. Over the past ten years, Bain Capital, which oversees more than USD 160 billion in assets globally, has invested more than USD 3 billion in India, including in the country's top private lender Axis Bank.
Related Stories