BMC's land pool boosts city infrastructure
01 Sep 2023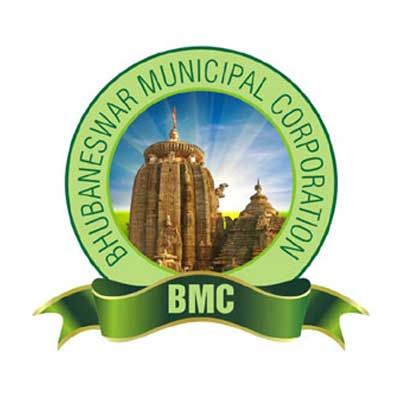 The Bhubaneswar Municipal Corporation (BMC) is embarking on a unique initiative to establish its land pool, aimed at expediting infrastructure development within the city. This groundbreaking move is designed to accelerate progress in various areas such as sanitation, urban beautification, placemaking, the creation of parking facilities, and public toilets. Currently, even for minor infrastructure projects, the BMC must navigate the bureaucratic process of obtaining land from the General Administration (GA) department.
An official from the BMC highlighted the challenges associated with the GA's process of transferring land on a project-by-project basis, citing procedural delays. By bringing these lands directly under the control of the BMC, the corporation anticipates significantly reducing project implementation timelines.
BMC Commissioner Vijay Kulange revealed that preliminary discussions have taken place with the GA and the Khurda district administration. In the initial phase, the BMC estimates that it will require approximately 50 acres of land for its land bank.
Related Stories