Bonds issued by NHAI InvIT to mature every 15 days and yield 8.5%
01 Feb 2023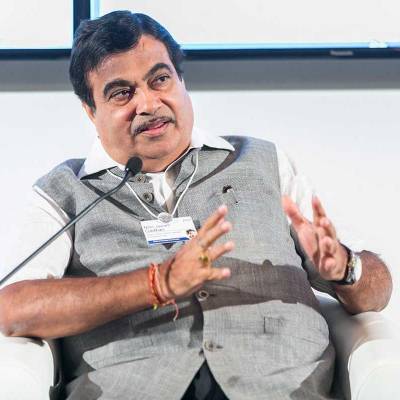 Nitin Gadkari, Union Minister for Road, Transport, and Highways, announced that the ministry intends to periodically release bonds issued by the National Highways Infra Trust (NHAI InvIT) with interest rates as high as 8.5 %.
Gadkari that the government had published the bond for the InvIT model at the stock exchange.
The government introduced the bond for InvIT model at the Bombay Stock Exchange one and a half months ago. The bond was actually set for 10 days. But on the first day, it received seven times as many applications in just seven hours. Additionally, we are already paying an annual interest rate of 8.5% on our bond.
There is a plan whereby, even if they can invest only 10,000 yen in this bond, government will monthly deposit the interest into their account.
Gakari stated that the interest rate on NHAI InvIT bonds is greater and that salaried individuals and pensioners can invest in them.
"We don't have any issues with foreign investment. Investment in India is highly desired by all foreign financial institutions "added Gadkari.
Infrastructure Investment Trusts (InvITs) are financial vehicles that follow the model of mutual funds. They are created to pool investor capital and invest in assets that will generate cash flows over time. Road toll or power project investments are made by InvITs.
Also read:
NHAI floats e-tender for Outer Ring Road project in Thiruvananthapuram
To fund road construction, NHAI raises Rs 102,000 million


Related Stories