Cabinet authorises Rs 25 bn plan to upgrade
01 Jan 2023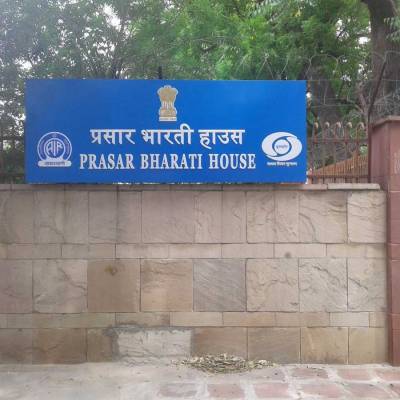 The Cabinet Committee on Economic Affairs (CCEA) approved a plan worth more than Rs 25 billion for Doordarshan and All India Radio in an effort to modernise Prasar Bharati's broadcast network and infrastructure. The CCEA approved "Broadcasting Infrastructure and Network Development (BIND)" programme, with an outlay of Rs 25.39 bn up to 2025–26, was announced by the Information and Broadcasting Minister.
The BIND plan is the means via which Prasar Bharati will get funding to cover costs associated with building out and upgrading its broadcasting infrastructure, creating new content, and undertaking organisation-related civil work.
Through Doordarshan and All India Radio, Prasar Bharati, the nation's public broadcaster, serves as the most significant source of information, education, entertainment, and engagement for the general public, especially in rural areas.
During the Covid pandemic, Prasar Bharati excelled at spreading health-related information and awareness among the populace. With stronger infrastructure, the public broadcaster will be able to upgrade its facilities significantly, expanding its reach to include border and strategic areas and Left Wing Extremism (LWE ) hotspots while offering viewers high-quality programming. This will be made possible by the BIND project.
Another top goal of the plan is the creation of top-notch content for both domestic and foreign audiences, as well as guaranteeing that viewers can access a variety of content by upgrading the DTH platform's capacity to support more channels.
Also read:
Swach Bharat Mission empowers ULP with waste treatment plants
Uttar Pradesh to develop a network of dry ports


Related Stories