Cat introduces user-friendly 926, 930, and 938 small wheel loaders
01 Mar 2023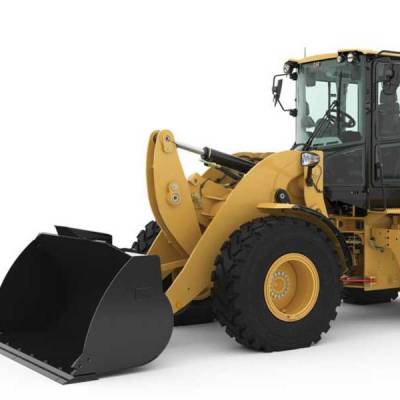 The all-new Cat 926, 930, and 938 small wheel loaders come with a variety of innovative features and technology that enhance safety, make operation easier, and lower the overall cost of the machines over their entire lifecycles. Joel Grimes, a Cat wheel loader global product and application expert, stated of the compact wheel loader portfolio, "They are the Swiss Army knife of machines, and our task is to be able to configure them for success in a huge variety of applications.
The new loaders provide industry-specific options for applications in forestry, agriculture, waste management, aggregate, and snow removal. "Of course, you can buy them from us configured unique to an industry, specific to an application, but you can also, in certain circumstances, do it yourself or reconfigure them through the aftermarket area," he said.
The corporation Caterpillar places a high priority on safety. According to Grimes, "The new small wheel loaders provide new safety innovations, some of which are standard and some of which are optional. Our dealers are very safety concerned, and our customers expect that we help to lead in this field."
The technology and basic functionality of the machine come in second to safety. Making technology easy was one of the goals for this new generation of tiny small loaders, according to Grimes. "With a product of this scale, we know that the operator most likely advanced from a shovel, and it's possible that they are operating one of the first machines. We want to ensure that people get the most out of it without having to be familiar with every button, setting, or mode," he said.
He further added, Cat's benchmark goal is to have a machine with the lowest total lifecycle cost.
Grimes claimed that the 926, 930, and 938 wheel loaders from the next generation advance that idea.
Related Stories