Centre approves development of container terminal at Deendayal Port
01 Oct 2022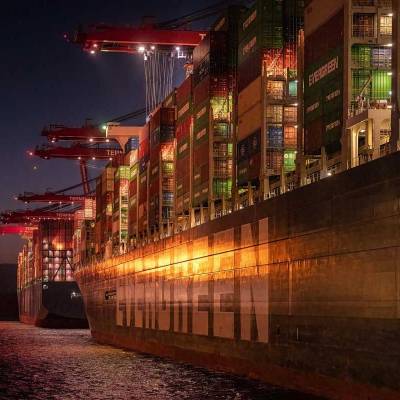 The Cabinet Committee on Economic Affairs, chaired by Prime Minister Narendra Modi, has approved the establishment of a container terminal in Tuna-Tekra, Deendayal Port on a Build, Operate, and Transfer (BOT) basis through a Public-Private Partnership (PPP).
As part of the project, the concessionaire will bear an estimated cost of Rs 42.43 billion, while the concessioning authority will bear an estimated cost of Rs 2.96 billion for the creation of common user facilities.
On commissioning of the project, it shall cater to the future growth in container cargo traffic. From 2025, a net gap of 1.88 million TEUs shall be available. In addition to increasing the business potential of Kandla, the project will boost the economy and generate employment.
Also Read
JM Baxi Ports and Logistics set to win auction at JN Port
Gangavaram Port to be acquired by Adani Ports

Related Stories