Centre proposes to sell 3% stake in Coal India via OFS
01 Jun 2023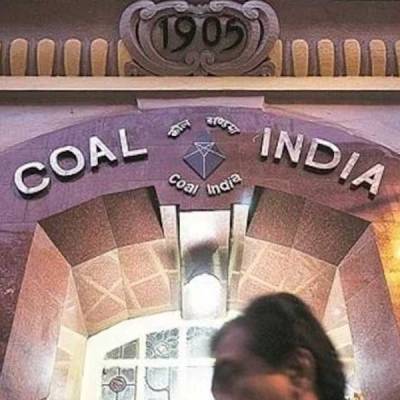 The Centre has suggested using the offer for sale (OFS) method to sell up to 3% of its ownership stake in domestic miner Coal India (CIL) starting on June 1.
With the sale, the government hopes to raise about $4,1620 million. The share sale would help the Centre reach its 510,000 million disinvestment goal for 2023–2024. In the previous fiscal year, the Centre fell short of its disinvestment goal.
Since 2018, the sale of CIL's interest has been planned. However, the company's share price has fallen short of projections. In order to start the sale process, the government and CIL were aiming for the share price to rise slightly above Rs 220 per share.
Due to increased share demand in the most recent quarter, CIL was able to meet its production goal.
The plan from the Centre is for selling up to 1.5% of CIL's shares on June 1 and 2, with a green shoe option to sell an extra 1.5%. Currently, the Centre owns 66.13 percent of CIL. At Rs. 225 per share, the floor price has been established for the stake sale.
Related Stories