Centre requests states to speed up energy activities in mission mode
01 Mar 2023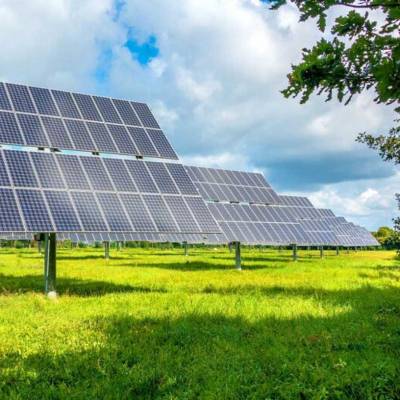 The Centre and the Bureau of Energy Efficiency (BEE) have directed state governments to expedite energy efficiency activities on a mission mode.
The energy efficiency movement is aimed at protecting the interests of future generations as well as the economy as a whole.
The Union Ministry of Power-led BEE has emphasised the need for all state designated agencies to engage deeply in the energy efficiency movement on a mission mode, in accordance with the Government of India's policy to increase energy efficiency and substantially reduce greenhouse gas emissions by achieving the country's climate change targets (Panchamrit).
Directed state energy saving bodies to strive to meet the national energy savings target of 150 million tonne of oil equivalent energy, or 750 billion units of electricity.
The BEE will mark its 21st anniversary on March 1 at the Indian Habitat Centre in New Delhi.
The government has urged all state governments to make energy efficiency a priority in order to meet the central government's targets and mitigate climate change.
The APSECM has been tasked with finalising the State Energy Efficiency Action Plan for each sector, including meeting the state-specific energy target of 6.68 million tonne of oil equivalent (mtoe) by 2030.
Also read:
Kerala's 100 MW of rooftop solar systems invited bids by ANERT
$442 mn Adani Green wind projects approved by SL Investment Board


Related Stories