Chakan MIDC's infrastructure being upgraded by the power utility
01 Feb 2023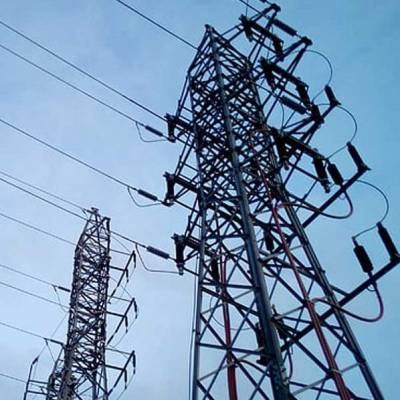 The Maharashtra State Energy Distribution Company (MSEDCL) has started upgrading the electrical infrastructure in the Chakan industrial area for Rs 150 million under the electricity system improvement scheme, providing relief to over 3,000 industrial customers.
Three new switching stations, one switching station's capacity improvement, 35 km of new underground cables, the division of overloaded lines and the construction of new lines, six new ring main units, and other things are included in the work.
Rajendra Pawar, Head Engineer, MSEDCL's Pune zone, predicted that the project will be finished in three months. "We are making steps to hasten the power system's empowerment. Additionally, a number of projects are suggested, including boosting the power transformer capacity in the high-pressure substations run by the Maharashtra State Electricity Transmission Company (MSETCL). Soon, a plan for it will be created.
The industry and MSEDCL both experience revenue and production losses as a result of the frequent power outages. It is encouraging to see that construction has finally started in the industrial belt after several years of our calling for the upgrading of the power infrastructure.
Also read:
Nepal, India agrees to allow export of power longterm basis
NTPC to have 2,000 MW of nuclear power by 2032


Related Stories