Chandni Chowk Flyover inaugurated on Pune-Bengaluru Highway
01 Aug 2023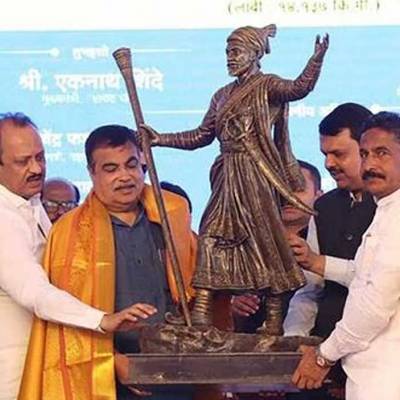 Union Minister Nitin Gadkari officially unveiled the Chandni Chowk Flyover along the Pune-Bengaluru highway in Pune, Maharashtra. The inauguration, which had been delayed, finally took place. Following the ceremony, the flyover will be made accessible for traffic.
Nitin Gadkari highlighted that the comprehensive project included the construction of four flyovers, widening of one underpass, and the establishment of two new underpasses. The central objective of the Chandni Chowk flyover initiative is to alleviate traffic congestion in Pune city, Maharashtra.
Gadkari emphasised, "This 16.98 km-long bridge, with a budget of Rs 8.65 billion, is the solution to the significant traffic congestion issue in Pune city and its surrounding district. Within the overall span of 16 km, the Chandni Chowk Interchange, spanning 2.2 km, has been successfully completed. Both sides of the Mumbai-Bangalore highway feature a dual-lane internal and external service road. Notably, eight ramps have been skilfully constructed, branching out in eight distinct directions from the same interchange. This design ensures robust connectivity to various areas."
The inauguration ceremony witnessed the presence of Maharashtra's Deputy Chief Ministers, Ajit Pawar and Devendra Fadnavis. During the event, Gadkari requested Ajit Pawar and Chandrakant Patil to propose names for the newly inaugurated flyover, as reported by the media.
Related Stories