Chennai Metro Proposes 40-KM Salem Metro Project
01 Sep 2023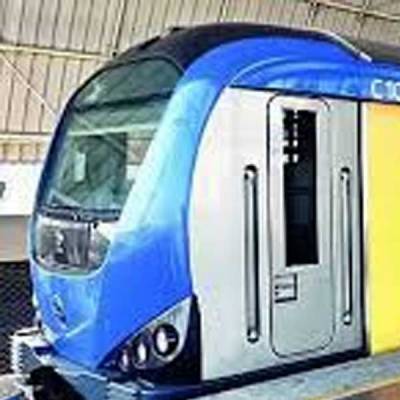 The Chennai Metro Rail Limited (CMRL) has concluded its feasibility study for Salem's rapid transit system, also known as the metro rail project. They have put forth a proposal to implement the project along two routes, encompassing a total distance of 40 kilometers. Officials have indicated that the detailed feasibility report (DFR) will be presented to the state government in the near future.
In response to the Indian government's announcement regarding metro rail projects in tier-2 cities, the Tamil Nadu government declared in 2021 that CMRL would carry out a feasibility study and prepare a DFR for the Salem metro project. Subsequently, in 2022, CMRL initiated a tender process for the feasibility study of the Salem metro, which was awarded to Aarvee Associates, a Hyderabad-based company, for a contract worth 38 crores.
A CMRL official stated, "On August 14, CMRL officials informed the state government of their intention to implement the Salem metro project along two routes, covering a combined distance of 40 kilometers." He also mentioned that the alignment of these routes was influenced by various factors such as the presence of multiple flyovers in the city and the availability of land. However, experts involved in the survey work have affirmed that the chosen alignment should not have any adverse effects on existing structures.
According to the findings of the field study, one of the routes will connect Karuppur and Nalikkalpatty, passing through Mamangam, Salem railway junction, four roads, district collectorate, old bus stand, Gugai, and Dasanaickenpatty areas. The other route will link Ayothiyapattinam and Uthamacholapuram, covering Maniyanur, Ammapet, and Udayapatty areas. The official mentioned that the DFR will be submitted to the state government once higher-ranking CMRL officials have visited and inspected the proposed routes.
See also:
Chennai metro bridge demolished for tunnels
Chennai Metro: Work under Adyar River to begin in Sept


Related Stories